hand-crafted,
home-assembled
mosaic kits
Make your own wall-worthy art. We'll show you how.
from the tile artists behind mercury mosaics
Our everyday artistry has gotten a bit of attention in the design world. Not to brag or anything,
But We've been featured in…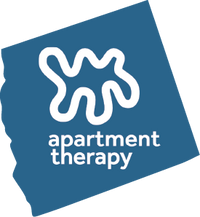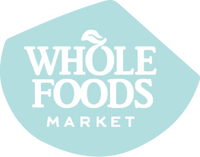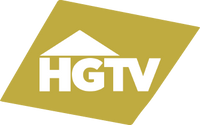 the kit that will get you hooked
Our Quilt kit is the perfect entryway into mosaics and will be sure to have you coming back for more. This design is simple yet creative, allowing you to craft different patterns using our pre-cut triangles. You'll have a masterpiece you're proud of in no time.
"The quality of the tile is undeniable. You get what you pay for here."
– Billy M.
"Wonderful product! Very unique tile and we are very pleased with how it looks."
– Jessica T.
"These tiles are gorgeous! I am so happy with the overall look."
– Katie M.
"Exactly what I wanted! <3"
– Rachel S.
"The tile looks beautiful and I love the natural color variance."
– Emily T.